Cary | Raleigh | Apex
Tree Removal
Remove Trees for Looks and Safety
Do you have a tree or many trees that you would like removed from your property? If the answer is yes, Piedmont can help you tackle your tree removal problem. We offer affordable solutions that make your property more pleasing to the eye and provide a safer area for your family or business.

Can I remove trees close to my house?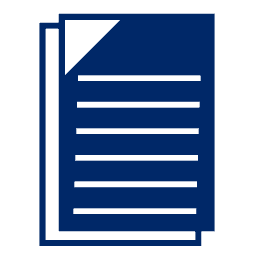 Is documentation needed to remove a tree?
Get Your Free Estimate Today
Get Your Free Estimate Today